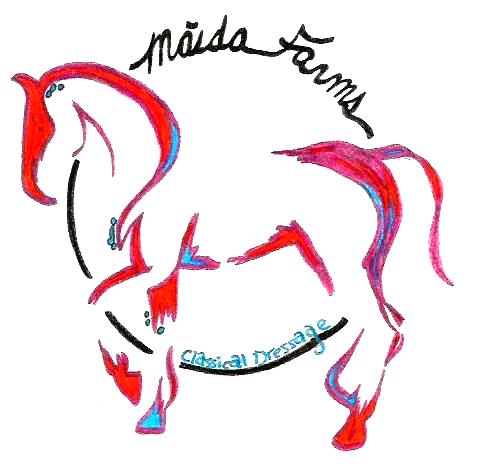 Training
Diana has spent many years training young horses up the levels, apprenticing with JJ Tate for several months a year for a time period of 6+ years. During that time she learned the training skills based on the principles of classical dressage, through Charles DeKunffy training methdology. Training horses are accepted on long term and short term basis. Training can also be provided at your location. Working with the young horse to learn the communication between horse and rider, begins with ground education. She is a firm believer in the use of no training aides to communicate the system to the horse. This creates happy and attentive horses learning the program successfully.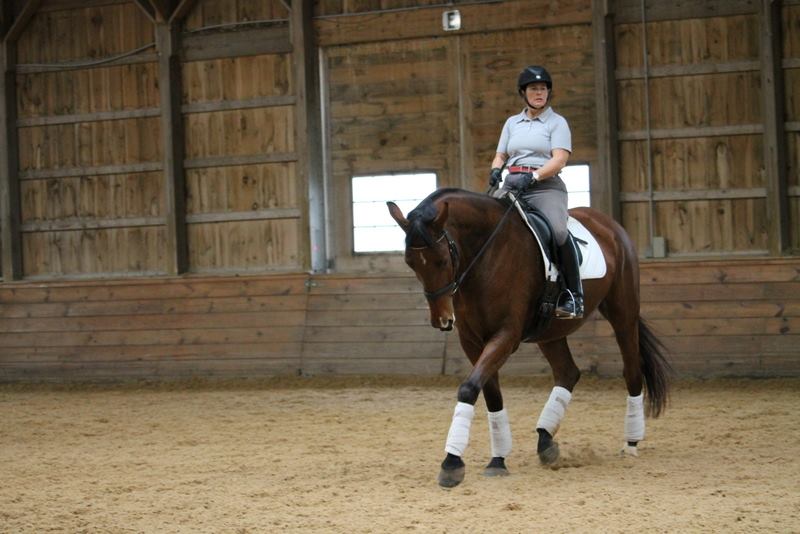 Lessons
Diana's forte is posture and proper position. It is what connects the horse to the rider. You must become "part and parcel" of the horse. There is no force, the horse should willingly move, with a giving hand and soft seat. She teaches many students lunge lessons upon request as they are the best way to focus on your seat and body position. Comparably speaking, you are trying to become part of the horses motion, if you were to put books on your back unattached and try to run up a hill, the books would make it very uncomfortable to achieve the goal. They would fall left and right and knock you off balance. If you were to attach the books to your back fastened softly, climbing that hill would be easy, because the books would not be cumbersome. They would become part of your motion and move with you. There are several different school masters available that teach from beginner to grand prix. Learn or your horse or mine.
* Charles Dekunffy
Clinics
Several times throughout the year Clinics are held as benefits for dog and horse rescues. Diana is a firm believer in the tireless work that goes into rescueing animals. She is also available for clinics upon request.
Sales
Diana has many connections with vast levels and diciplines making her a wonderful connector to helping you find or sell your horse. She believes the breeding programs within the United States are quite incredible. Currently has the second place 2 year old gelding/stallion winner at 2017 dressage at devon in her training program. " Quredentials"